The New York showroom is open for business! D&D Building Suite 414!
Oct 8th 2020
For months we have been building up anticipation of our showroom in the storied D&D Building in New York City, and we are now finally ready to welcome you! The New York City area is the home of Worlds Away's largest customer base, and the addition of a new showroom will provide Worlds Away with the ability to better serve its customers by allowing them to experience the different finishes, colors, and fabrics on demand. Our beautifully curated vignettes will help you and your customers visualize our pieces in lifestyle settings year round instead of being dictated by the market schedule.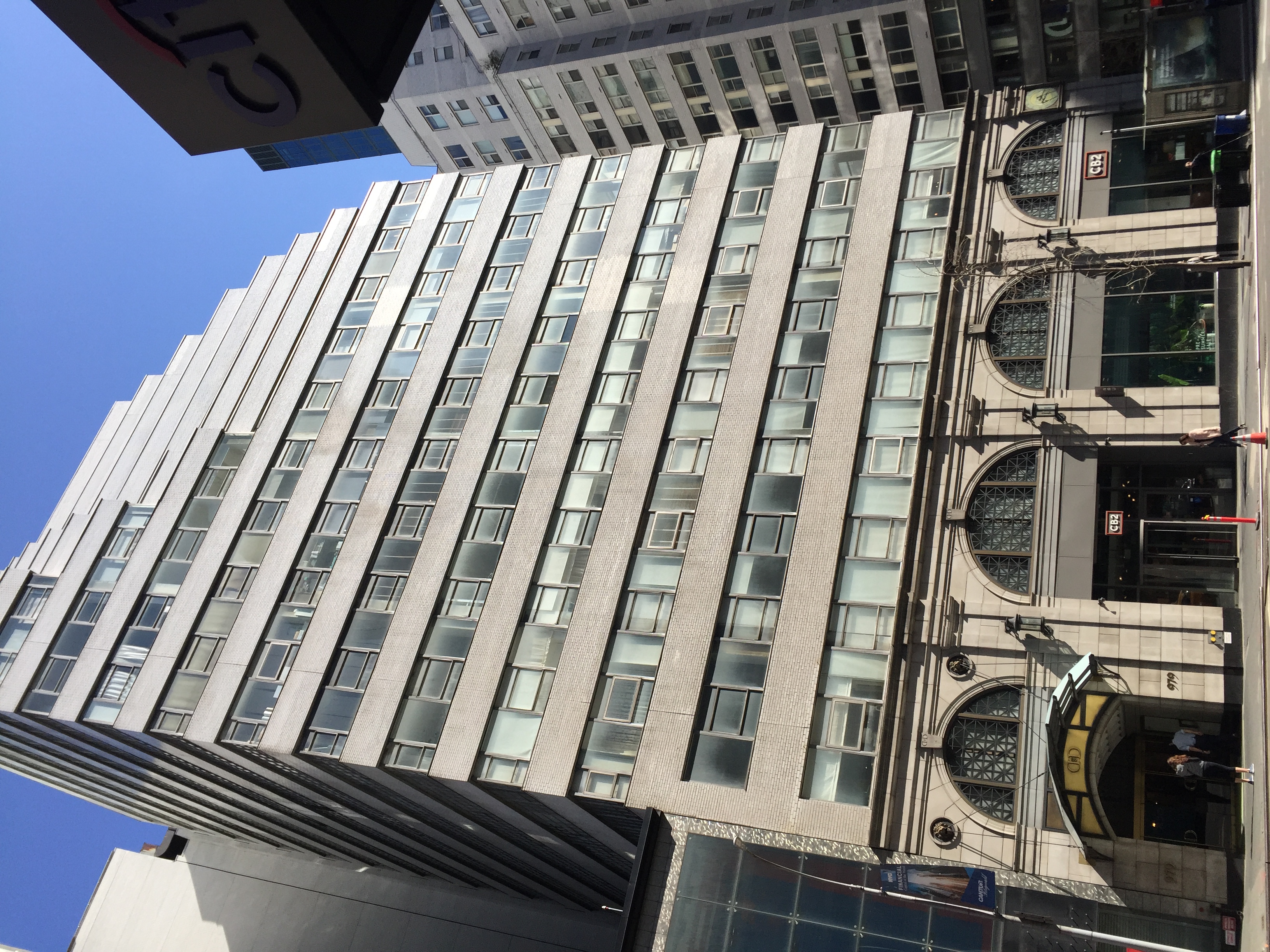 You can find us in Suite 414 at the D&D Building, located at 979 Third Ave in New York. Our new showroom manager, Jack Mendell, says "I have been working in the D & D building for the past 5 years in a variety of positions including sales at Zimmer + Rhode and as the showroom manager of Thibaut. I have enjoyed working in the D & D building where design and quality are at the forefront of the industry. Worlds Away will be a great addition to the building offering a complete range of quality products perfect for any size project. I look forward to working with you and introducing you to Worlds Away."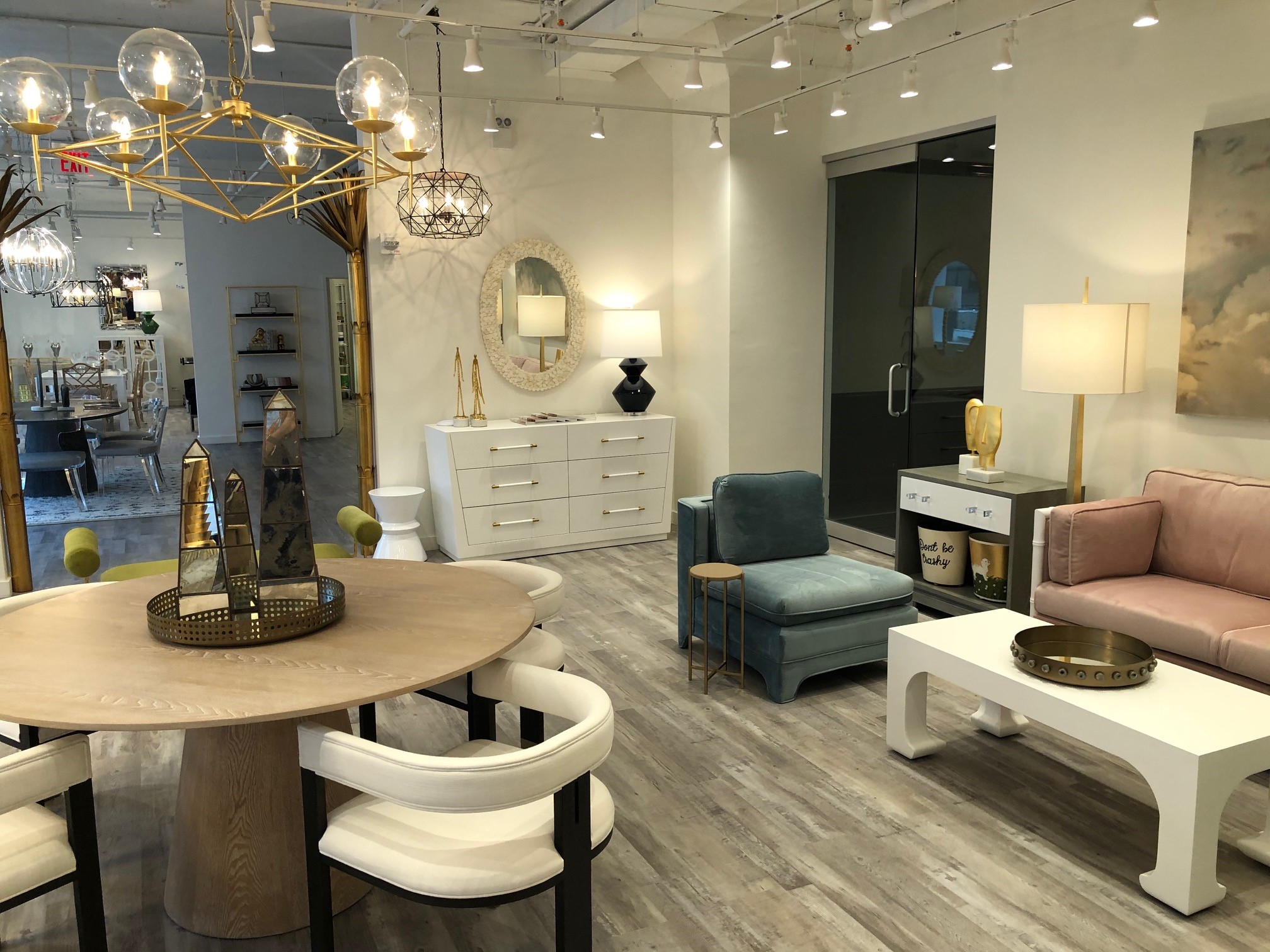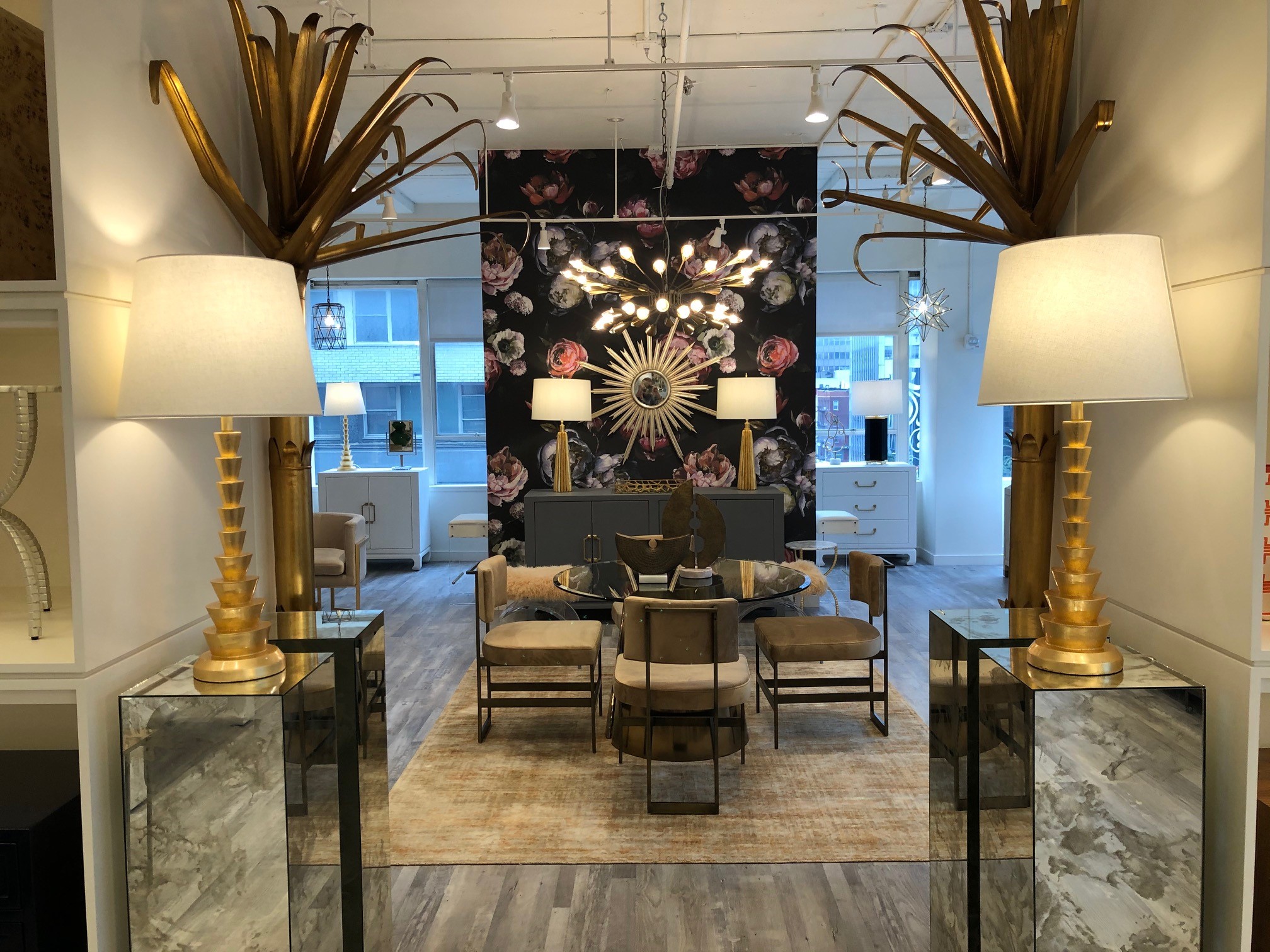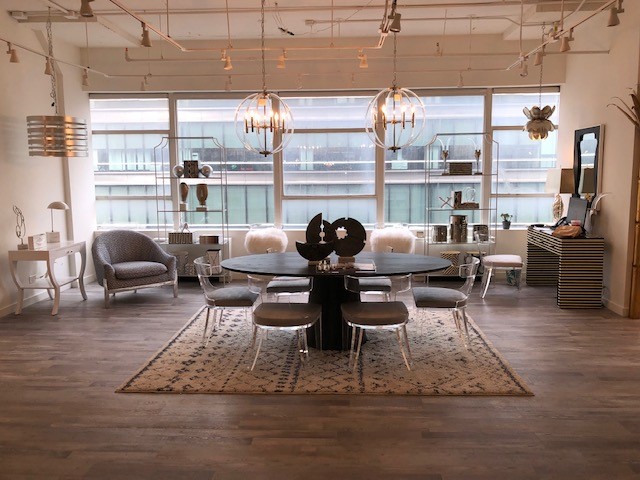 The space looks great! We are open now, but are planning a grand celebration at a more sensible time, so keep checking back for details. Please get in touch if you or your clients would like to tour the space. Jack's email is jmendell@worlds-away.com and the showroom telephone is 332-220-2155.