7th Annual Lifestyle Photo Contest Winners
Oct 18th 2019
The judges have met and after some serious deliberation came to an agreement about the 7th Annual Lifestyle Photo Contest winners. First we want to say that there were some incredible entries this year making it very difficult to choose clear cut winners. Ultimately, they chose two images that show the versatility of the pieces Worlds Away designs, and how they work in sparse, modern settings as well as color saturated environments. Regardless, they are both showstoppers!
First place this year went to Cynthia Adelson of Adelson Design, based in Montreal, featuring our DUKE WH chairs and DORSEY stools. You can learn more about Adelson design here: https://adelsondesign.com/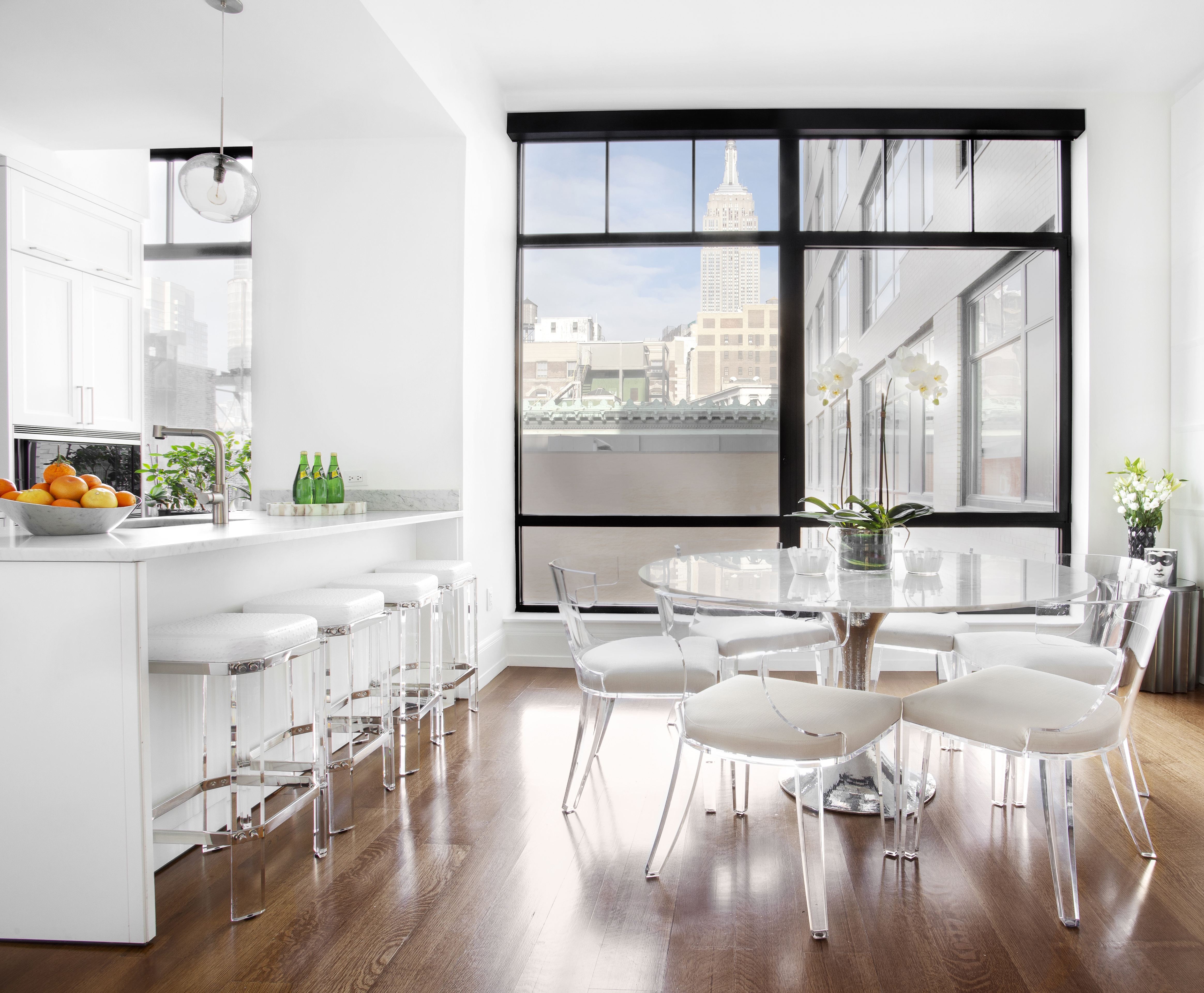 Second place is a completely different style, and showcases the opposite end of the spectrum. Marina Case of The Red Shutters submitted a powder room with the ALICE vanity and an incredible plaid wallpaper. You can visit her website here: http://theredshutters.com/ and see more examples of her awesome work!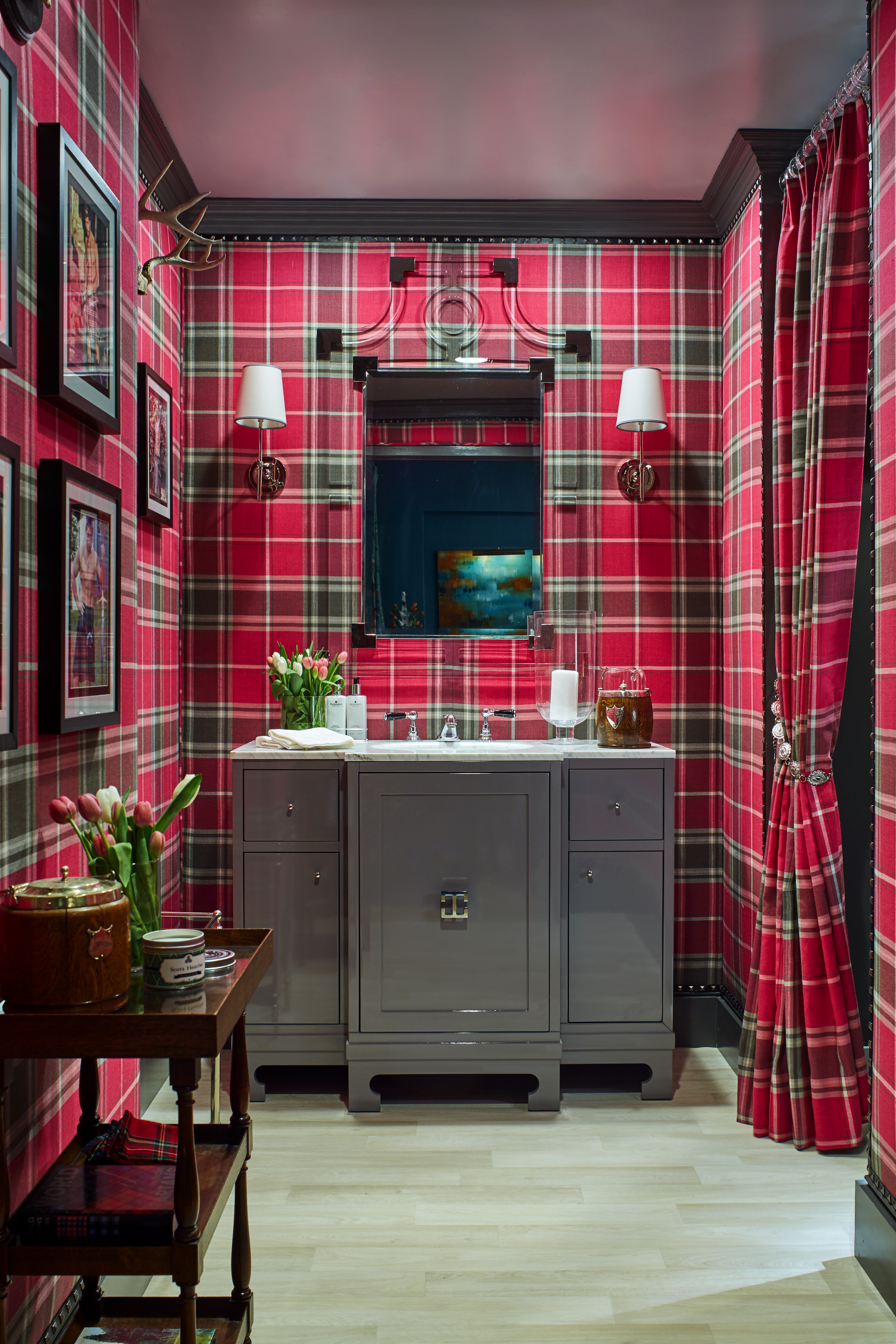 Thank you to all who submitted this year! Be on the lookout for your designs to appear in our 2020 catalog and on the web. Make sure to enter again in 2020!